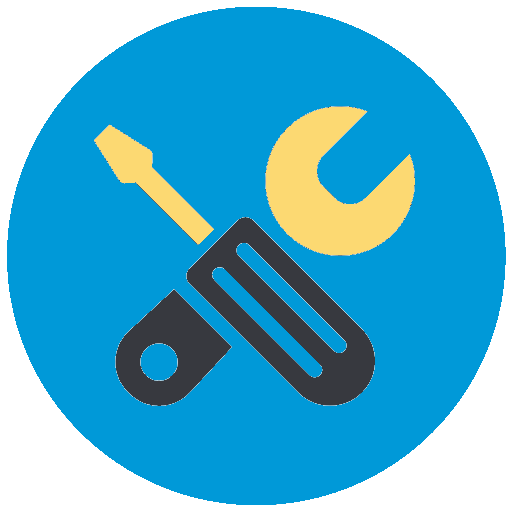 Quick to configure
Unmanic's basic features can be configured in under 2 minutes. For most people, this is all that is required.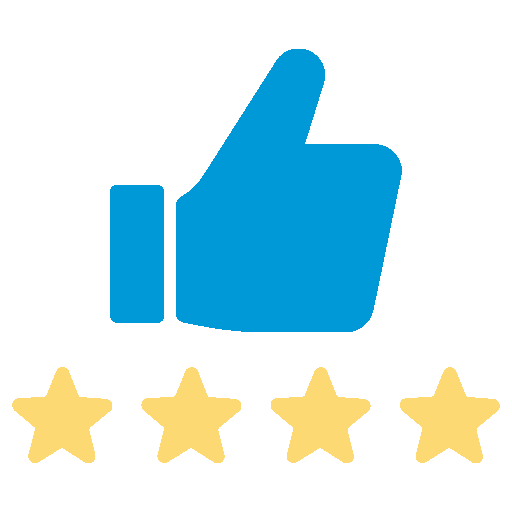 Easy to Use
Unmanic has been designed to be simple to install and easy to use.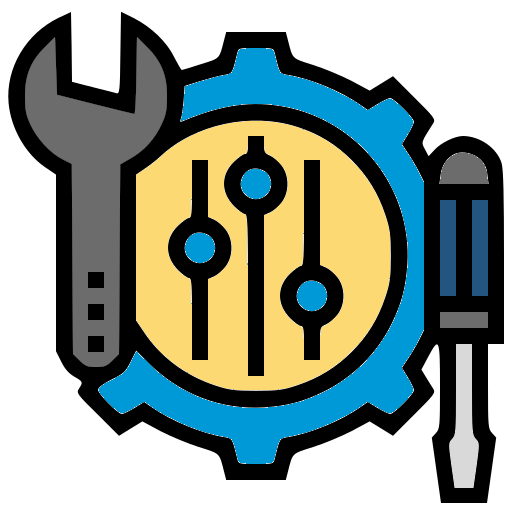 Powerful for advanced users
Unmanic has been built with advanced features that allow more advanced users to dial in their library optimisation.
Multi-tasking
Unmanic can manage multiple file conversion tasks at a time.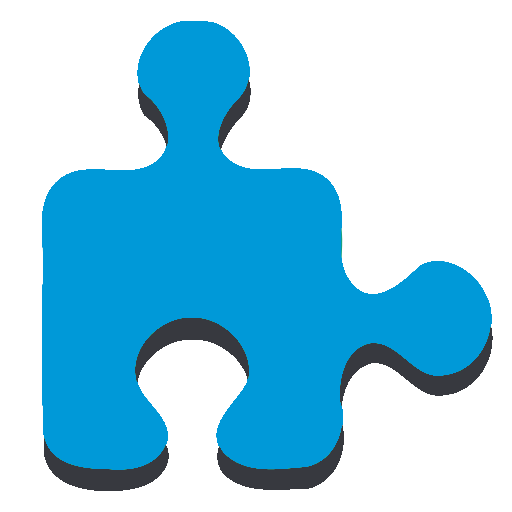 Extensions
Unmanic's feature set can be extended with installable plug-ins.
Opensource
Unmanic's code is released opensource under GPL v3.