Unmanic gives you the power to automate the management of any file library through the use of customised modular task flows to suit your specific needs, giving you the ultimate, simple to configure, set-and-forget library optimisation tool.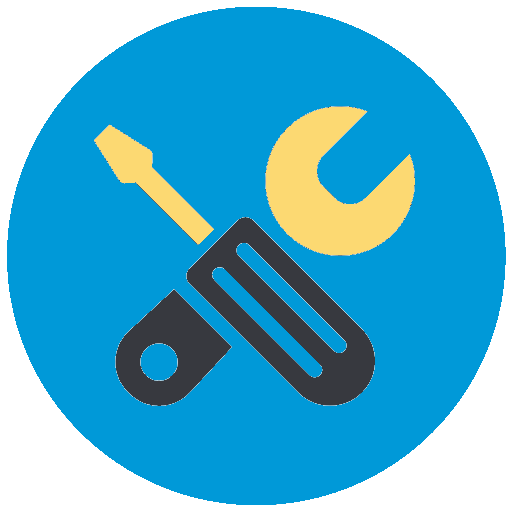 Quick to configure
Unmanic's basic features can be configured in under 2 minutes. For most people, this is all that is required.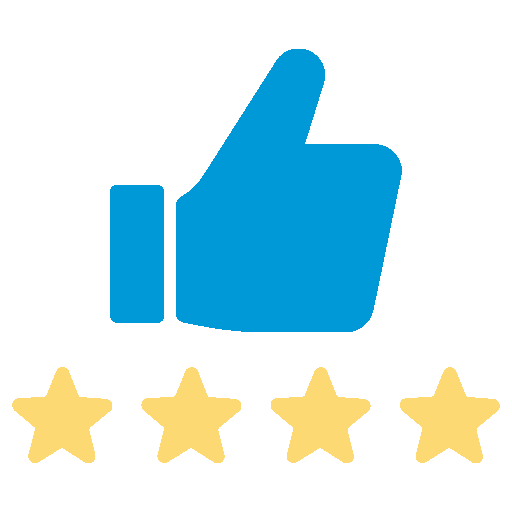 Easy to Use
Unmanic has been designed to be simple to install and easy to use.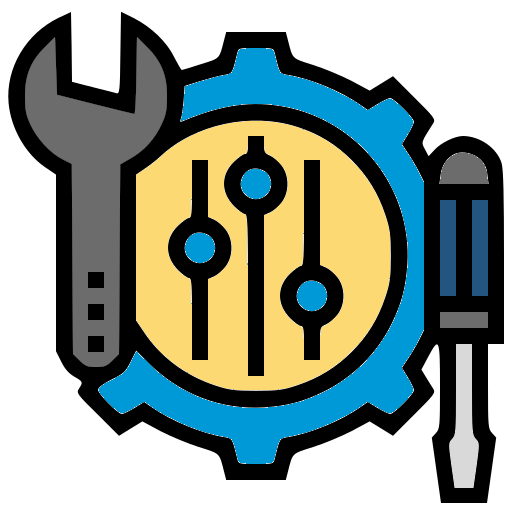 Powerful for advanced users
Unmanic has been built with advanced features that allow more advanced users to dial in their library optimisation.
Multi-tasking
Unmanic can manage multiple file conversion tasks at a time.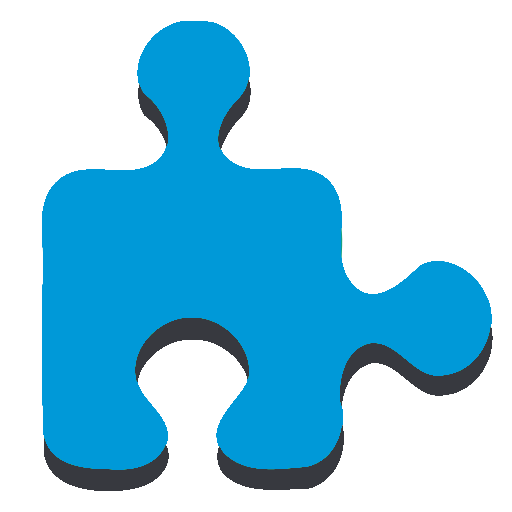 Extensions
Unmanic is fully extensible. You have the ability to write any Plugin to run any task.
Opensource
Unmanic's code is released opensource under GPL v3.